Small Business Coach Associates offers a number of packages for every size business. Some business owners are on a tight budget. Others work better in groups and like having other business owners to collaborate with.
So to meet the varied needs of business owners, we offer group business coaching. View the video above to see how it works. With this offering, you will meet weekly with 5 to 10 other business owners who are growing their businesses via a private webinar. Once a month we will provide business coaching and accountability for you. Additionally once a month will be focused on marketing and sales.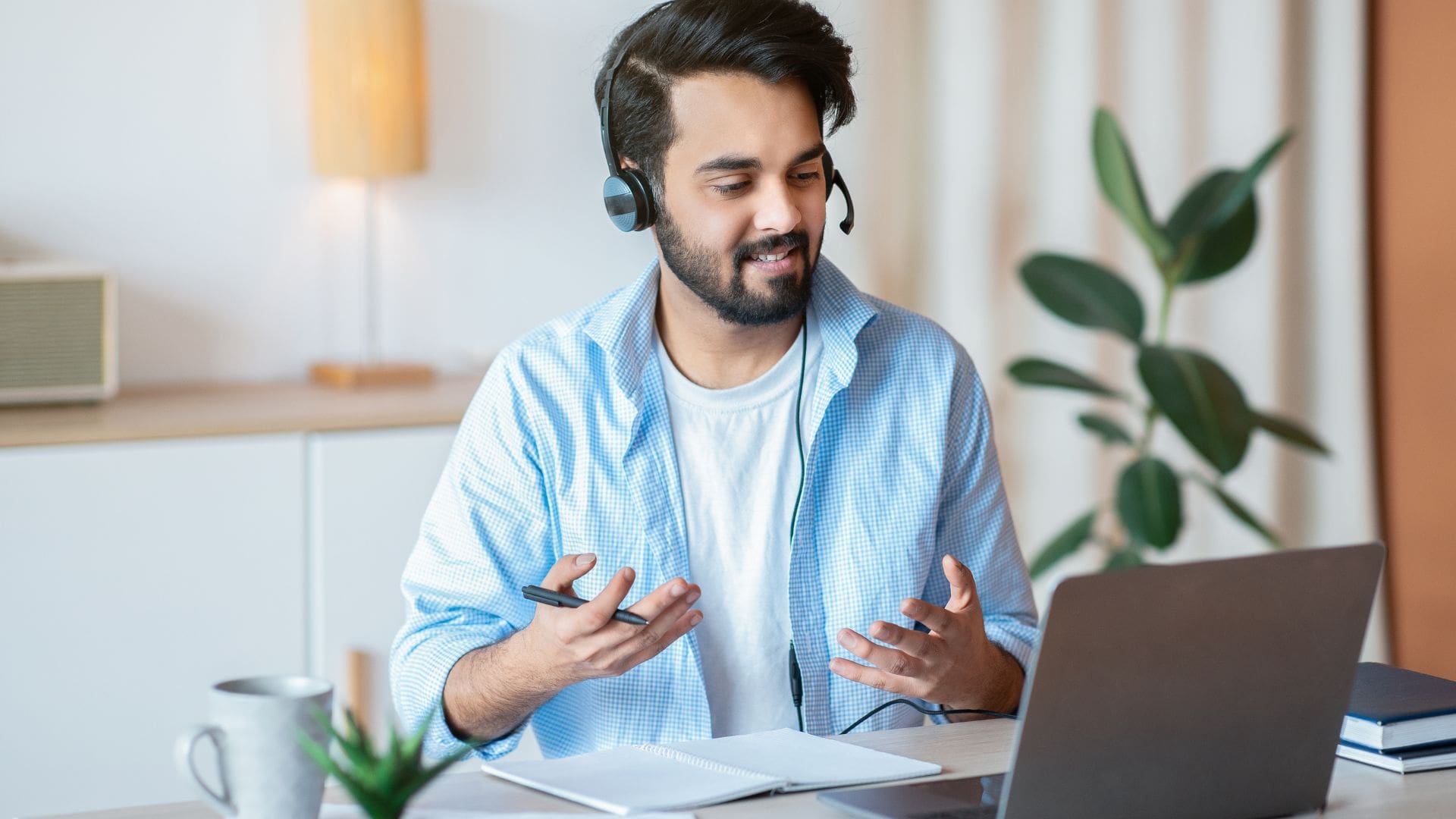 Marketing and Sales Coaching Focus
During two sessions of each month, we will train you on each of our remaining 35 business owner teaching modules that fall under the categories of growth, profits, and freedom. Each session is recorded for you to view again. Finally, you will participate in a private Facebook group for you to post your wins and accomplishments with the other members, and receive additional information and motivation between sessions.
Customized Business Coaching Packages
Our toll free number is 888-504-0777.