Ready to Grow Your Business Fast?
Here's How I Grew Five Businesses, and Eventually Sold One to a Fortune 500 Company.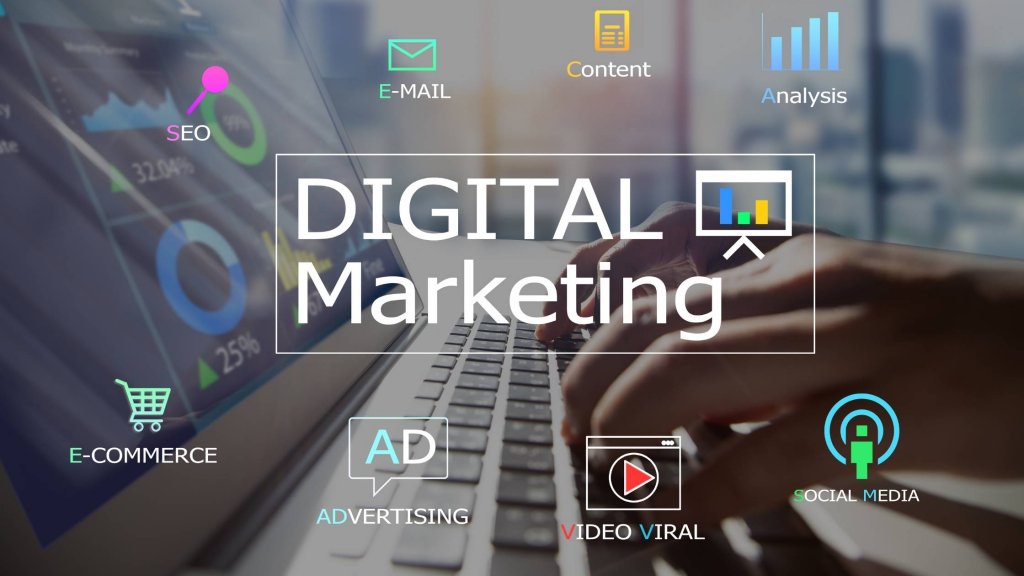 5 Ways to Get Better Results From Your Digital Marketing
The internet has revolutionized the way business is conducted. Today, marketers can easily reach all four corners of the world with a click of a button – making it easier to scale offers than any other time in human history. In this day and age, digital marketing is crucial to your company's success.
However, due to how easy it is to market on the internet – the internet marketing industry is now saturated – making it increasingly difficult to profit from online marketing promotions.
For this reason, to avoid putting out unsuccessful promotions, businesses need to regularly adapt and improve their digital marketing strategy. With that said, here are some ways to get better results from your digital marketing.
Create Impressive And Informative Content For Digital Marketing
The phrase "content is king" has probably been repeated ad nauseum. This is because it is crucial to every marketing effort. Regardless of whether you're utilizing visuals or pictures, you'll still need to utilize language to describe your ideas.
Your content must be intriguing and original so much so that it keeps your readers coming back for more. A great way to make your content intriguing is by making it beneficial, which involves giving your readers actionable advice about their problems and concerns.
In other words, you must provide high-quality information that will benefit readers' existence and assist in resolving their difficulties.
Hire A Specialist Digital Marketing Agency
Partnering with marketing firms allows you to leverage the skills of a team of experienced marketers who know how to get the job done.
You can make use of the abilities of project managers, PPC professionals, SEO experts, and devoted designers, to name a few.
It's worth noting that hiring a digital marketing company is a big decision due to the possible costs you can incur.
Hence, in order to ensure you pick the finest service available, you will need to take into account a number of factors including the company's previous results, how long they've been running for, their costs, the quality of professionals on their team and whatnot.
It's also important to consider the type of digital marketing service the company offers.
For instance, a data-driven SEO agency like Online Marketing Gurus offers SEO, PPC and social media advertising services.
Add Additional Apps To Your Toolbox To Enhance Your Capabilities
Along with providing compelling content, certain tools can aid your improvement as a digital marketer. Digital marketers should always update their toolkit to the newest, if not the greatest, versions accessible. Get the latest updated apps or programs, and understand how to utilize them properly.
Further, many software and tools for digital marketing are widely available. Each of them also offers characteristics that can enhance the success of your marketing strategy and make it easier for you to monitor and control your workload.
Some great digital marketing tools and software include CrazyEgg, Moz, SproutSocial, and Google Analytics, to name a few.
Be Adaptable And Receptive To Change
For businesses to prosper and grow in today's environment, they must embrace the quick changes taking place in the field of digital marketing and adjust their new tools, plans, and strategies as necessary.
For instance, ad platforms like Facebook, Google and even TikTok regularly change their terms and acceptable practices, hence, you need to constantly be aware of the changes these ad platforms are undergoing and adjust your marketing accordingly.
Gather, Quantify, Monitor, And Evaluate Data To Improve Your Digital Marketing
In order to give your consumers the kind of service they demand nowadays and to stay competitive, data is essential. As a result, you must gather, measure, manage, and analyze data quickly to gain newer ideas if they want to be successful with their digital marketing campaigns.