Do you think the Agile methodology has been doomed to ashes? Well, if so then you are completely mistaken. The significance of agile methodology hasn't been reduced till date. You see the Agile wave began in the year 2001 with the objective to conduct seamless bespoke software development projects. Over time the methodology seems to have evolved to a great extent across the globe. In fact, Agile seems to have gained popularity among numerous project managers. Some of the leading companies using the Agile methodology include Amazon, Cisco, Google, Lego, Netflix, Microsoft, Spotify and a lot more!
The term agile means to move swiftly and respond to any changes made seamlessly. Earlier, there were other alternatives such as the waterfall methodology but since it took ample of time, software development companies simply started looking for better options. Some of the leading Agile methodologies include Scrum, Crystal, Extreme programming, Lean development and so more! And you know what makes them a cut above, it's their uniqueness and specific approach.
Some of the core aspects that make an agile methodology a cut above is its intense flexibility, adjustable and can be easily adapted according to different project needs. Whether the project size is small or large, agile works wonder for any and every software development project need. In addition, there are some other advantages of considering the agile methodology such as:
Productive and efficient teams
Flexibility and agility
Predictable cost and time-frame
Enhanced quality and transparency
Faster turnaround times
Seamless business engagement
Easy to manage
Well-optimized development process
Customized team structures
Reliability
Eliminate the scope of the rework
Early and predictable deliveries
Focus on the need of end users
Increased and efficient collaboration
Still not convinced? If you try taking a closer look at the agile methodology, you will find that here even the end users are successfully involved in the decision-making process. Earlier, customers were only involved in the planning phase and they were excluded from the execution. As a result, this had a pretty negative impact on flexibility and adaptability.

Fortunately, that's not the case anymore! Today the customer is involved and kept in the loop throughout the procedure for relevant feedback and ensures that the final product is developed right in accordance with the given requirements. In the end, your customers are bound to come back to you for other projects as well.
And of course, one shouldn't forget the core agile principles such as early and constant delivery, embracing changes from time to time, frequent delivery, better communication, stable work environments and a lot more.
I can simply go on and on when it comes to agile methodology. However, the following post is about the top agile project management tools to take into account. So without any further delay, let's get acquainted with the top project management tools.
Best Agile Project Management Tools to Take into Account

#1 Proofhub
One of the best Agile Project Management tools to take into consideration is Proofhub. This one is basically a small, feature-rich agile project management software highly recommended by some of the leading organizations across the globe. Here each team member can effortlessly share ideas, compile documents, begin conducting open discussions and end up creating a successful project.
The software is mentioned in this list which means it has something more appealing in comparison to others. You see here you may find all the necessary tools and features. In addition, you can use different project management techniques such as the critical path method (CPM), getting things done (GTD) and so forth.
Check out ProofHub's Kanban boards and Gantt charts. When you try using Kanban boards, defining all the workflow stages becomes pretty easy. Also, you will be able to see how these tasks move across different stages. All this is done in the form of cards. Whereas with Gantt Charts what happens is, you can seamlessly visualize the timeline of the project. By doing so you will get to know will the project be completed within the expected time frame or not.
Whether it's scheduling different tasks or marking out milestones, all these can be taken care of using Gantt Charts.
So when you are using Proofhub what exactly can be done?
Different tasks can be created and divided into smaller and manageable chunk tasks
You can select one or more tasks
Set up relevant start and end dates
Setting up the recurring tasks
Attaching files and adding relevant comments
Adding labels to prioritize tasks
Organizing different tasks becomes quite easy
As mentioned earlier, Agile methodology highly focuses on team management and feedback. Well, Proofhub definitely emerges as the perfect agile management tool featuring a high-end built-in chat interface and online proofing tool. So getting in touch with all the members of your team to discuss relevant ideas, and report work status is a pretty easy thing to do. Here you may find real-time feedback and suggestions. For any additional proof, simply open a design or a document file within Proofhub and share.
Overall, do you know why Proofhub is on this list of the top agile project management tools? Because it offers more meaning to your existing project and of course better outcomes.
#2 Click Up
The next interesting Agile project management tool to take into account is Click up. It's one of the most effortless and leading project management tools that offer you a quick view of how many tasks are accomplished and how many of them are in progress and in case of any dependencies, etc. In other words, if you are using click up as your Agile project management tool, several bottlenecks can be taken care of.
Some of the key features of the following tool include:
Epics – Setting up best milestones with sprint planning
Story points – Understanding how to enhance your Agile project with Click App
Sprints – Making the most of Sprints ClickApp to manage relevant dates, status, tasks and automation
ClickUp Dashboards – Making use of all the agile metrics such as Burnup Chart, Velocity Chart, and Cumulative Flow Diagrams.
ClickUp Docs – Document your engineering wiki, product backlog and sprint backlog, etc. All these can be shared seamlessly.
Templates – Ample of time can be saved when you use readymade templates
ClickUp Custom Task Statuses -Agile workflow can be customized
Time Tracking – You are in control of how much time is spent on a particular project.
Integrations – Adding your favorite tools has never been so easy. Some of the best examples are Slack, Gitlab, and Google Drive.
Compatibility – Easily compatible with Android, iOS, Mac, Windows, and Linux
#3 Forecast
Another interesting and one of the leading agile project management tools to take into account is Forecast. Well, this tool in particular turns out to be best for approximately all the agile teams available around the globe. Forecast ensures nothing less than optimal project deliveries. Not to mention, here the work process is pretty much adopted and this surely results in saving ample of project managers' time as well as visibility is also maintained.
It may quite interest you to know that the agile project management tool uses Artificial intelligence to assist in making relevant estimates. As a result, one can plan for a more accurate view of your sprint capacity and monitor the progress simultaneously. Everything feels in its place. As a result, you can observe a severe reduction in the amount of rework and enhanced efficiency while planning the sprint, tracking progress and velocity easily.
In addition, here different ranges of tools can be well integrated such as Azure DevOps, GitHub, and GitLab, as well as two-way sync with Jira, another interesting agile project management tool to consider.
It may also interest you to know that Forecast is used across 40+ countries and you can see this by using the 14-day trial for yourself.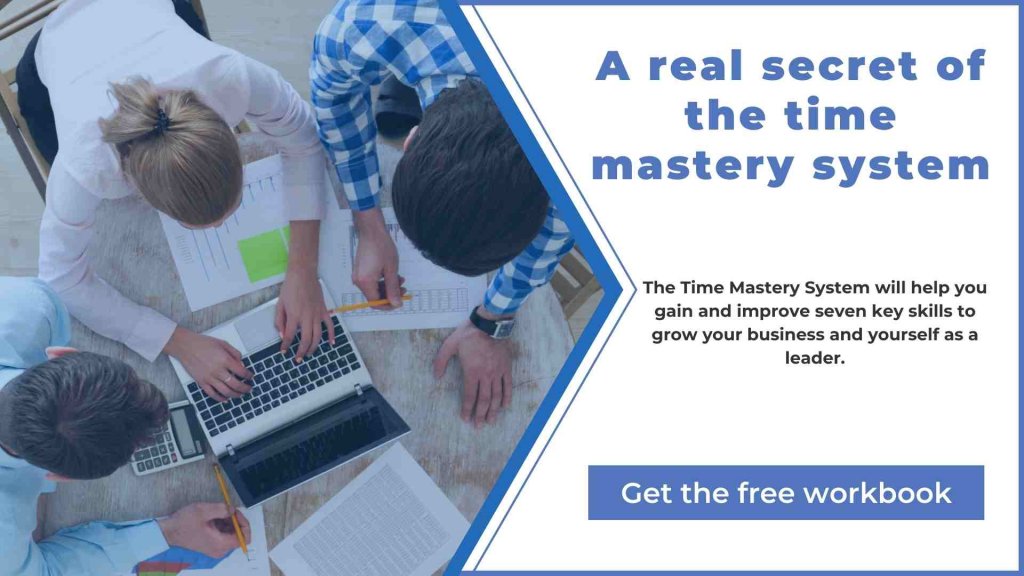 #4 Trello
Another intimidating name to take into account when looking for the best agile project management tools is Trello. Trello might seem simple but it is one of the leading agile Kanban tools to take into account. If you want a seamless entry into the world of agile tools, then you should definitely begin considering Trello. Not to mention that this one is pretty easy to learn and can be available for free. It's more kind of a freemium tool. Trello's task management and team collaboration is pretty known and acknowledged across the globe.
Some of the core benefits offered by Trello include:
Color coding of cards
Vast capability to customize each card
Excellent communication and collaboration tracking
So what's the issue here? Well, you may not find any kind of native support here. Also, Trello is not recommended for large and overly complicated projects and board management needs some major improvements.
#5 JIRA
The last but certainly not the least Agile project management tool to consider is JIRA. JIRA is more like a tracking-based tool which is highly recommended for testing different agile projects. Several activities such as bug tracking, issue tracking and project management to software and mobile development process can be well-taken care of with the help of this agile project management tool. One of the core aspects of JIRA is that the dashboard can be well customized. So what makes JIRA one of the best agile project management tools? Issue tracking, boards, Agile epics, bug tracking, custom fields and a lot more!
Conclusions
And we are almost done here! So these are some of the best agile project management tools to take into account. Let us know which one is your favorite. Also, you can let us know if you want to add any other interesting tools which you have already used before.
There are plenty of names available around such as DailyScrum, LeankitKanban, BinFire, Version One, Agilean, Asana, Active Collab and the list goes on. So the key is to try out and bifurcate the relevant ones depending on your needs and requirements.