Ready to Grow Your Business Fast?
Here's How I Grew Five Businesses, and Eventually Sold One to a Fortune 500 Company.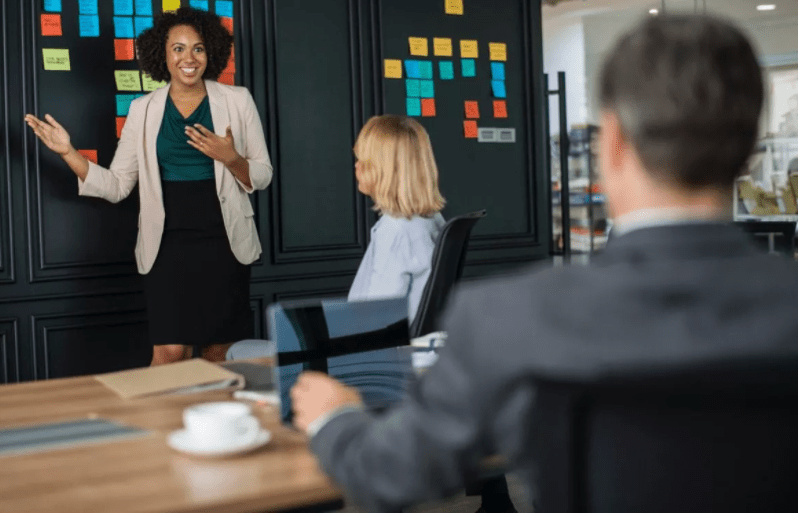 One Amazing Way to Boost Your Business in 2023
Way to Boost Your Business
When you start your own business, it doesn't take long to realize that there is a lot to learn – like gaining the skills to form strategies, budgets, processes, and a marketing plan. Business owners have to create a business card, brochures, website, and logo. To boost their business, they have to write a business plan, hire employees, find vendors and connect with their customers through social media and networking. It is a serious learning curve for most entrepreneurs.
Business owners want to know how to tackle these struggles by getting educated and mentored.  Asking for help can be a hard decision for some, though it's unquestionably the wisest choice. The faster a business owner gets the essential skills and education, the sooner profits rise and the business owner salary grows!
The One Approach to Mastering Business Ownership
I believe there is ONE simple way that a small business owner can attain the necessary skill set to grow their salary and improve their business.
There's never been a single independent business owner who could expertly perform the multitude of jobs needed to build, launch, and manage a small company – Marketer, Speaker, Graphics Designer, and Website Developer. Each has to be Leader, Interviewer, Project Manager, and Researcher. Each must know Customer Service, Finance, Sales, and Negotiations.
Remember when Hemingway wrote, "No man is an island"? Well, he may have been writing about a small business owner, because there's no one who can successfully do it solo.
It's All About Business Coaching
Business coaches can provide the training, mentoring, recommendations, and guidance which help entrepreneurs to learn the skills they need to achieve their desired objectives. They offer a tailored education along with support and accountability.
Coaching can take several forms … and can be over a brief period or a longer-term, depending on needs and budget.
Below are some options available to you in getting expert help. I personally have used the mentoring options below and have seen remarkable results. Since I hired my first business consultant many years ago and achieved amazing results, I have depended upon advisors to help me advance my business ventures. Here are a few options:
Boost Your Business With One-on-One Business Coaching
Meet with a professional business coach on a regular basis. Gain insights into performance, setting goals or strategy, or whatever is needed. This can be done in person, on the phone, or through meeting apps like Zoom or Skype.
One-on-One Small Business Consulting.
Use a consultant who is focused on a narrow area of a business for a short period of time. Let's say that a business needs software to streamline processes. Just hire a specialist to complete this single task and you're done.
Business Coaching Program Helps To Boost Your Business
A program is a series of activities with an end goal in mind. In this context, the business coach develops lessons or seminars for the client focusing on a certain area, like marketing. Coaching programs can be a one-time workshop or several teaching modules held over weeks or months. Programs can also be customized or bundled into packages that cover a wide array of topics and skills, regardless of the size, complexity, or age of a company.
Attending Group Business Coaching Can Help You Boost Your Business
Many issues and needs that business owners face are common. Group coaching can be an affordable and even fun solution. In this format, entrepreneurs can receive standard training modules while participating in a community (usually 5‑10 people) that shares successes, referrals, and lessons learned. Meet weekly online or monthly face-to-face.
Mastermind Business Groups.
A mastermind group (weekly or monthly) focuses on the sharing of knowledge from other business owners along with a coach. Information shared can be general or specific.
In addition to coaching, all business owners (like doctors and other professionals) should continue to develop their knowledge and skills through self-development:  books, magazines, videos, webinars, seminars, etc.
As you can see, there are many growth and learning options available to the small business owner who wants to improve themselves and grow their business owner salary. Any of these options can provide much-needed support while giving you a significant return on investment.
Tell us what coaching would most benefit you or your business right now?