Ready to Grow Your Business Fast?
Here's How I Grew Five Businesses, and Eventually Sold One to a Fortune 500 Company.
6 Tips For Hiring Digital Marketing Services For Your Business
Are you looking to hire digital marketing services for your business? Where to start or what to look for? Here are six tips to help you find the right agency or freelancer.
When it comes to finding a digital marketing provider, there are a lot of options out there. And it can be challenging to know which one is right for your business. To save you time and money, we've put together six tips on what to look for when hiring digital marketing services.
By following these tips, you'll be able to find an agency or freelancer that can help grow your business online. So let's get started!
Define your goals – what do you want to achieve with digital marketing services?
When you are ready to hire digital marketing services for your business, you must clearly understand what goals you would like to achieve. Digital marketing can be used to increase brand awareness, improve website traffic and attract more customers, or target specific objectives such as increasing sales, launching a new product, or developing customer relationships. Defining your main goal and outlining related sub-goals will help ensure you get the most out of digital marketing services and effectively meet these objectives.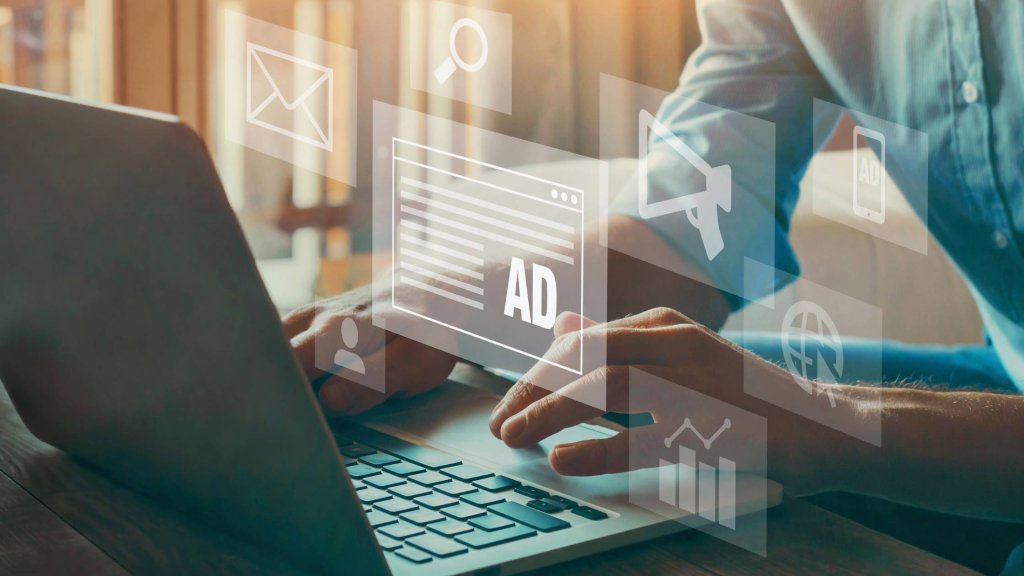 Do your research on digital marketing services – ask for referrals and read online reviews.
When hiring digital marketing services for your business, research is first. Make sure you ask your industry friends and contacts for referrals – this can be a very efficient way to find digital marketing experts suited to your specific needs. Additionally, read online reviews – these can give you a better understanding of which digital marketing agency will provide the best service for your company. Doing thorough research before hiring digital marketing services is critical in finding the most suitable solution for your business.
Consider your budget – get quotes from several companies and compare prices.
Finding the right digital marketing company for your business can be overwhelming. Before you select the one that is best for your needs, it is essential to consider your budget and get quotes from multiple companies. Prices will vary widely depending on their services, so make sure you compare what each offers relative to cost. This way, you can ensure that you are selecting a digital marketing team that fits within your budget and can provide the quality of work and services that meet your needs.
Ask about their experience and expertise – make sure they have a good understanding of digital marketing services.
When looking for digital marketing services for your business, asking about the company's experience and expertise is essential. You want to ensure they understand digital marketing well and can help you achieve your goals. Here are a few other tips to keep in mind:
1. Make sure they understand your business and your objectives.
2. Ask for case studies or examples of their work.
3. Get a sense of their team and how they work together.
4. Ask about their reporting and analytics capabilities.
5. Make sure they're transparent about their pricing.
6. Get a contract outlining deliverables, timelines, and other vital details.
Get a contract in writing – this will protect you and ensure that both parties are clear on the scope of work.
Hiring digital marketing services that meet your exact needs and provide tangible results is essential for a business. To ensure that you are entirely protected and both parties are clear on the expectations regarding the scope of work, be sure to get a contract in writing. This contract should outline the specifics of the service to be provided and any length of time associated with the project. Everything in writing allows you to hold the digital marketing agency accountable for delivering quality service and value for your business. Be sure to read through it carefully so that both parties fully understand what is required from them.
Set realistic expectations – results take time, so don't expect overnight success.
As with any business strategy, setting realistic expectations is critical when hiring a digital marketing service to help your business succeed. Although you may be eager to see results immediately, it's important to remember that success takes time and should be expected in stages. Any company that promises immediate success is likely not honest about the effort and dedication needed for long-term growth. It's also helpful to keep a timeline chart of goals and objectives to look back and see how far you've come. Setting realistic expectations from the get-go allows you to track progress more effectively while building a solid foundation for future successes.
Concluding thoughts on digital marketing services
When you're ready to hire digital marketing services for your business, remember these six tips to ensure a smooth and successful partnership. Define your goals, research, consider your budget, ask about experience and expertise, get a contract in writing, and set realistic expectations. With these steps, you'll be on your way to finding the perfect company to help you reach your goals.